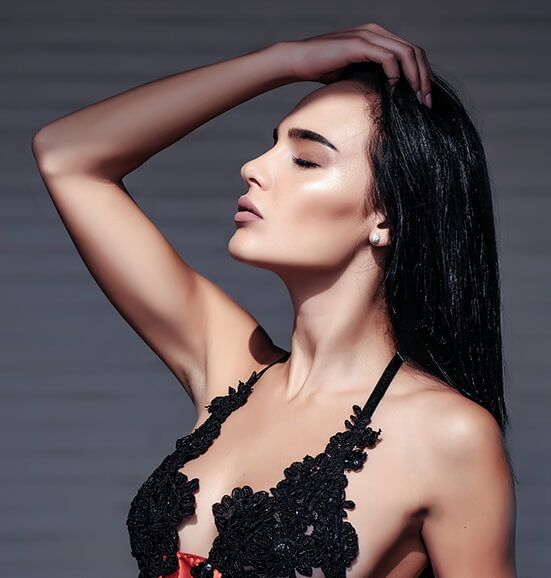 What Are Dermal Fillers?
Dermal Fillers, also called soft tissue fillers, are used to add volume to facial tissue and create a smoother overall appearance. These facial rejuvenation treatments are used by over one million men and women each year and provide a cost-effective way to restore a more youthful appearance without the cost or down time of surgery.
Lifestyle's MedSpa uses Hyaluronic Acid (HA) fillers. HA is a naturally occurring substance in the skin, and its job is to help keep the skin plump and hydrated. As we age and collagen breaks down, injecting HA fillers is used to soften and minimize deep lines along the jawline. The results are temporary, but they can last for six to 12 months at a time-sometimes longer-before the particles are naturally absorbed by the body.
Various types of fillers are available in the Warrenton & Culpeper clinic to add volume to the facial tissues and create a smoother appearance. We use JUVEDERM™; RESTYLANE® and Ravanesse Versa at our clinic.
Dermal Fillers can be used to treat lines and wrinkles and they work best for:
Lip Volume
Deep lines from mouth to nose, mouth to chin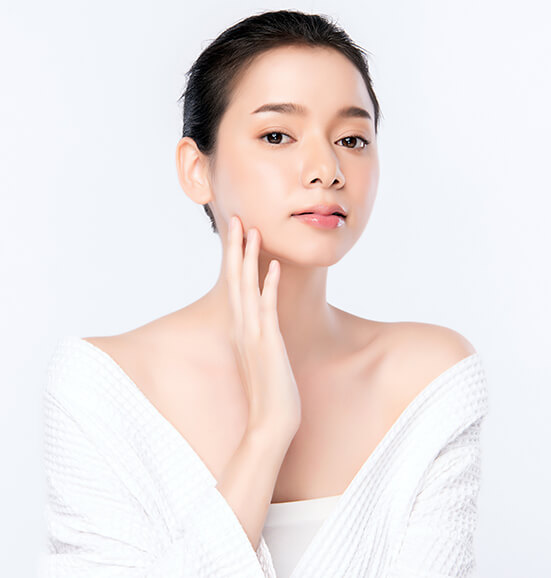 How Do I Get Dermal Fillers?
Dermal Filler treatments are only performed by Dr. Sagar Verma in the Warrenton and Culpeper clinic. He has been performing these medical procedures for almost five years. Your appointment will include a brief medical history and, a discussion about your goals and expectations. Then Dr. Verma will recommend the best treatment for your specific needs.
Before &
After – Lip Fillers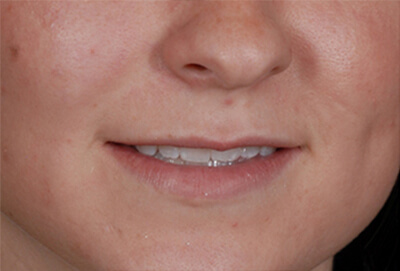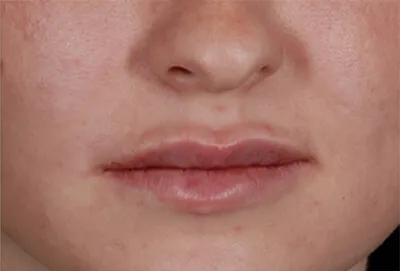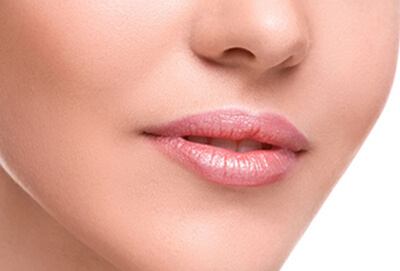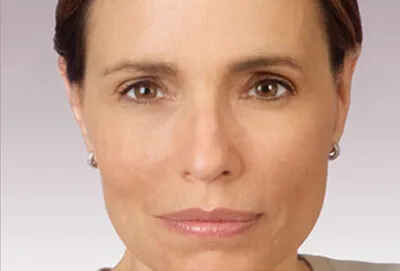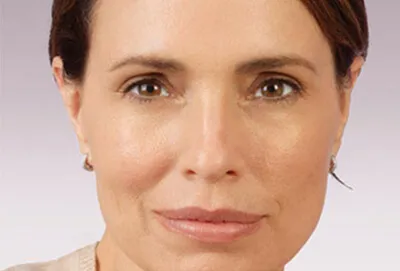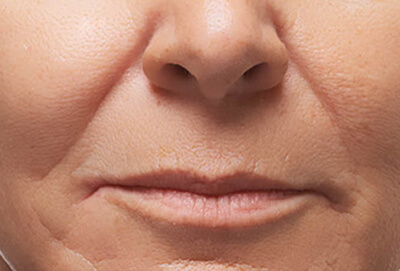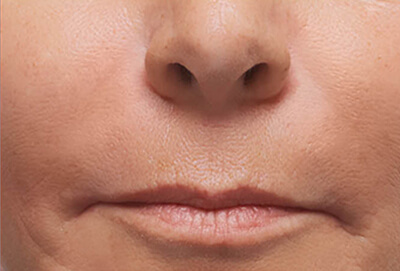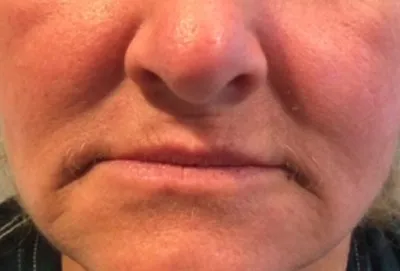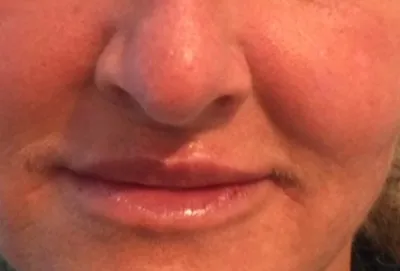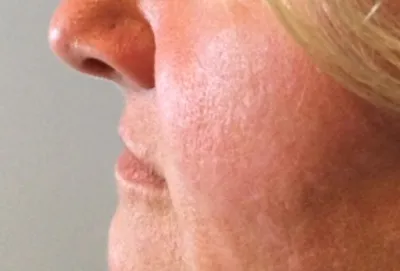 Book an Appointment
for Dermal Filler