What Are Chemical Peels?
Whether you want to enhance the overall appearance of your face or reduce acne scars or uneven skin tone, visit our aesthetics clinic in Virginia. We offer
chemical peel treatments, a non-surgical skin care regimen, to stimulate collagen fibers (responsible for skin firmness) and remove dead/damaged skin cells.
To ensure your health and safety, we use FDA-approved, medical-grade solutions in our chemical peels.Dr. Verma will help you achieve and maintain beautiful skin, assuring an attractive appearance.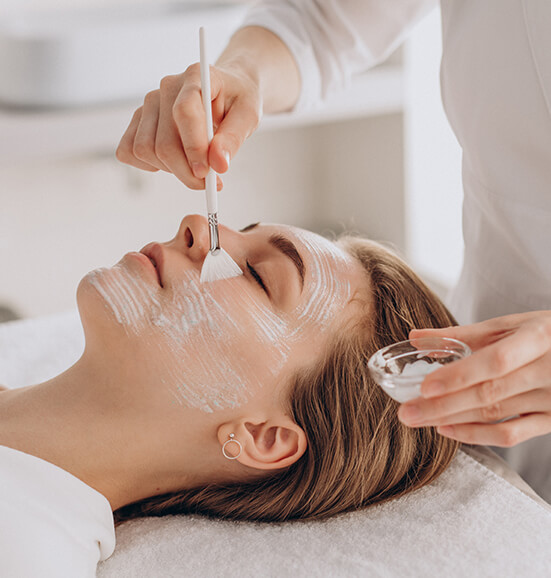 How Does a Chemical Peel Work?
At Lifestyle's MedSpa, we offer two types of chemical peels to address your aesthetic goals:
Lactic Acid Peel
Instead of using acidic solutions, it uses acidic gels and creams to preserve the epidermis (outer layer of the skin). While keeping the skin's design intact, these peels will enhance collagen production to lift sagging skin and restore your face's natural contours.
Both men and women having acne, wrinkles, fine lines, redness, and sun damage can consider lactic acid peel. As these peels are applied cold, you will not experience any burning sensation. You may require 6-8 treatment sessions (each can take 60-90 minutes) to achieve the desired results.
These peels have no downtime, so you can apply makeup right after the treatment. However, after the procedure, it is quite common to experience mild redness and mild to moderate skin peeling for 1-3 days.
TCA (Trichloroacetic Acid) Peel
TCA is a medium-depth peel, as it penetrates slightly deeper into the skin to produce effective results. It is also considered a skin resurfacing treatment, as it removes dead skin cells, encouraging the growth of new, healthy skin cells, thus enhancing the overall appearance of your face.
While improving the skin's quality and tone, these peels soften fine lines and reduce aging signs and scars. You may require one or more treatment sessions depending on the skin concerns that need to be resolved and the results you want to achieve.
However, treatment sessions are usually scheduled at a 2/3-months interval. This peel may be combined with another skin-enhancing treatment like microdermabrasion to enhance its effectiveness. Mostly, TCA peels are used for skin rejuvenation, as they suit different skin types while producing impressive results.
Our Chemical Peel Services
We offer the following services to enhance your skin texture and promote a clear look:
A 30-minute Revitalizing PeelSuitable for all skin types, it effectively treats dryness, breakouts, and fine lines. Best results can be achieved with five to six treatment sessions.
A 50-minute Revitalizing Peel with Vitamin-Infused MaskA cool revitalizing peel is first applied to treat acne and dark spots, and then a vitamin-infused mask is applied for improved rejuvenation.
While treating your skin, these services will help you sit back and relax, providing a much-needed break from your busy life.
How Much Do Chemical Peels Cost?
The cost of chemical peels varies depending on the type you choose. However, we offer discounts to help you get them at reduced rates.
Before & After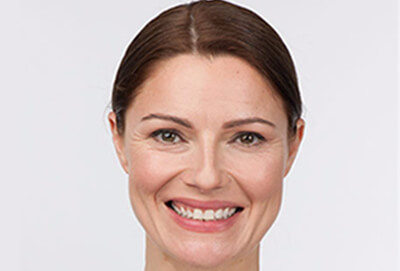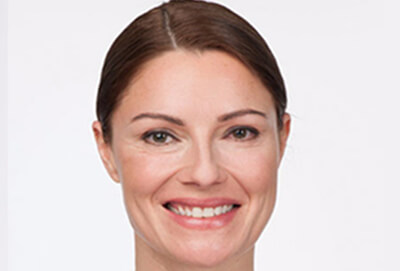 Request an Appointment for Chemical Peels