Botox Before & After
For people looking to rewind time and renew their appearance, Botox has emerged as a breakthrough treatment. Due to its stunning before-and-after results, this non-surgical cosmetic procedure has become extremely popular. Botox temporarily paralyzes facial muscles, which reduces the visibility of wrinkles and fine lines and gives the skin a smoother, younger-looking complexion. Most treatments generally last a few minutes and cause little discomfort or inconvenience. Within a few days, results can be observed, and the full effects last for several months. Botox before-and-after pictures demonstrate the astonishing effectiveness of this treatment, which enables patients to embrace a more youthful and self-assured version of themselves.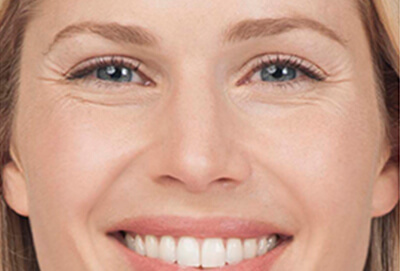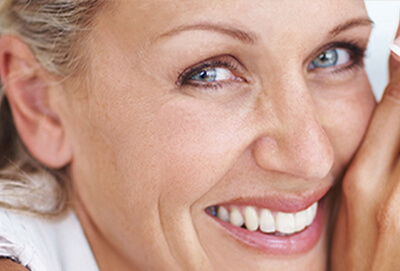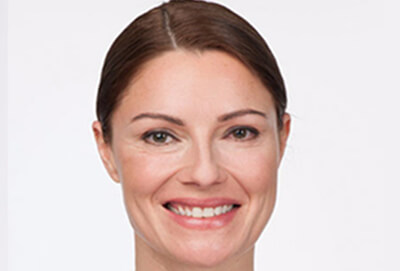 Dermal Filler Before & After
Dermal fillers have become the go-to treatment for people who want to accentuate their facial features and look younger. These injectable procedures smooth out wrinkles, shape the face, and replenish lost volume using ingredients like hyaluronic acid. Dermal filler before-and-after pictures offer compelling visual evidence of the transformational outcomes these procedures can produce. Dermal fillers deliver precise and realistic results, whether they are used to fill in hollows, or plump out lips. There is little recovery time required after the treatment. Seeing the incredible transformations in before-and-after photos can give people courage and motivate them to embrace their increased attractiveness.