About Dr. Sagar Verma
Lifestyle's MedSpa grew from Dr. Sagar Verma's primary practice as a Medical Weight Loss and Integrative Medicine Center, which opened in Warrenton in 2015 and rapidly expanded to Culpeper in 2016. As he worked with men and women to help them lose weight and build healthy, new lives, many patients confided that they wanted their skin to reflect the newfound vitality they felt in their bodies. Using state-of-the-art practices and technologies, Lifestyle's MedSpa Learn More
Dr. Sagar Verma has seen more than 4000 patients.
Dr. Sagar Verma is double board
Dr. Verma and his staff administers the infusions.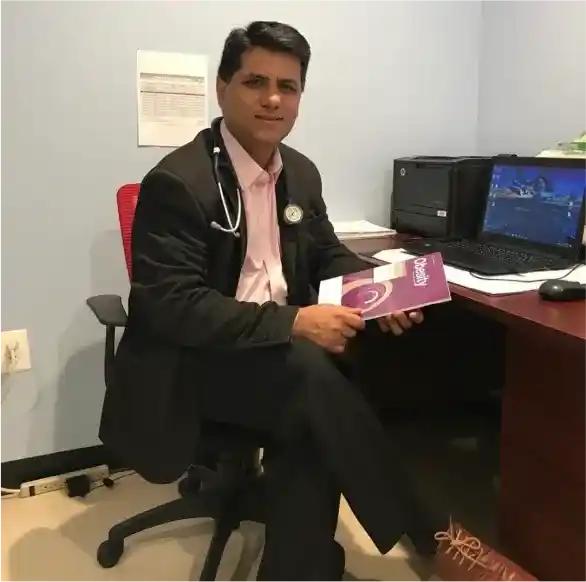 Medical Aesthetic Treatment in Culpeper & Warrenton
Patient Testimonials

Amy Barksdale
Very efficient staff and Dr. Verma was very helpful in explaining what my body needs on this journey to a healthy lifestyle.

Jenny Lloyd
Great staff, very concerned and Dr Verma knows his stuff absolutely!
Frequently Ask Questions for your aesthetical needs
Contact Us for Medical Aesthetics Treatment