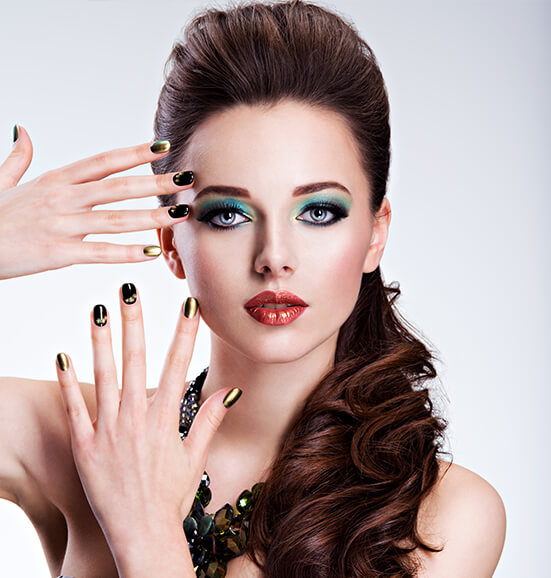 What Does Botox Treat?
Botox, botulinum toxin, works by blocking acetylcholine which is a neurotransmitter in your nervous system. Using small incremental doses, Botox can be used to treat several issues and health conditions:
Excessive Underarm Sweating
Chronic Migraine
Overactive Bladder
Facial Wrinkles
The Botox service Dr. Verma provides most often is for the treatment of facial wrinkles. Botox gives the face a smoother, younger look. It effectively smooths many different types of wrinkles and deep lines on the face, such as:
Lines on the forehead or between the brows, called the elevens
Wrinkles and fine lines at the side of the eyes (called crow's feet)
Lip lines, laugh lines and smoker's lines
Chin wrinkles
Neck bands
Botox may also be injected into the jaw muscles to soften and contour the jaw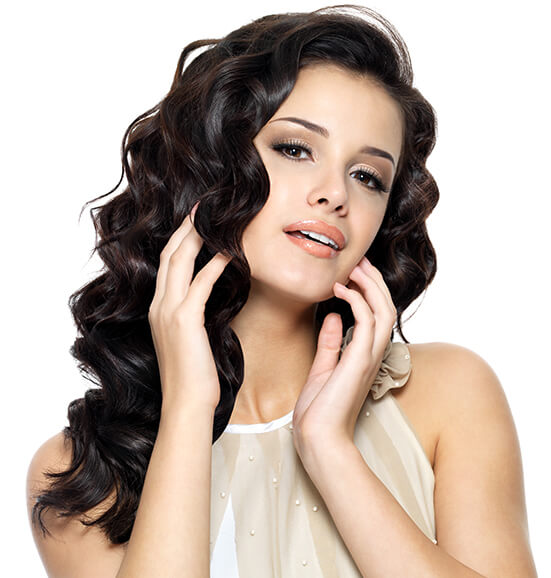 How Do I Get Botox Treatment in Warrenton & Culpeper?
Dr. Sagar Verma and his staff performs all Botox injections at Lifestyle's MedSpa, by appointment in our Culpeper or Warrenton clinics. He is Board certified in Internal Medicine. He has received additional training and the required certifications to administer Botox. Dr. Verma has performed these treatments for over five years, and your treatment will include a conversation about your medical history as well as a facial exam. After you have discussed your desired results and Dr. Verma has determined the best course of action for you, he will inject Botox into your skin using a very small needle. Many patients say they feel nothing at all, but you may feel some discomfort. No anesthesia is needed. One benefit of Botox is that there is no down time. You can return to any planned activities immediately.
How Fast Does Botox Work and Will It Last?
You will see several immediate changes, but Botox really begins to take effect 5 to 7 days after your treatment. You will see noticeable results within two to three weeks that typically last from 3 to 6 months. The overall effects depend on how deep the fine lines and wrinkles are. Deeper skin wrinkles may not be improved by Botox alone, and this is something Dr. Verma discusses with each patient so people know what they can expect from their treatments. Botox is often combined with dermal fillers for improved and longer-lasting results.
After Botox Treatment
You can resume your normal skincare routine after the Botox injections but do not rub or massage your face for twenty-four hours after the procedure. There are clinical grade skin care products available in the Warrenton office of Lifestyle Physicians. Heavy exercise should be avoided for one to two days after the procedure.
Are There Side Effects of Botox?
All medications have side effects. Side effects of Botox are generally mild, but in rare cases more serious side effects may occur. The most common side effects include:
pain, bruising, or swelling at the injection site
headache
flu-like symptoms
eye dryness
The rare serious side effects of Botox can occur when the botulinum toxin may spread to other parts of the body. This is a medical emergency that requires immediate attention, and you should go to the nearest ER. Serious side effects include:
trouble breathing or swallowing
muscle weakness
vision problems
Avoid medications like ibuprofen, naproxen, and aspirin for several days after the procedure as these over-the-counter medicines are known to increase bruising. Botox injections are a safe, FDA-approved cosmetic procedure that can help restore your youthful appearance, enhancing your beauty and improving your quality of life.

Botox

Before & After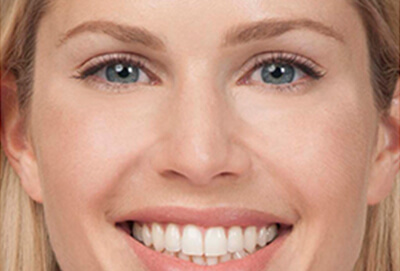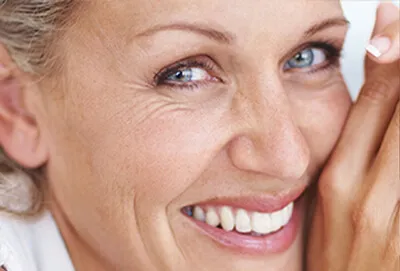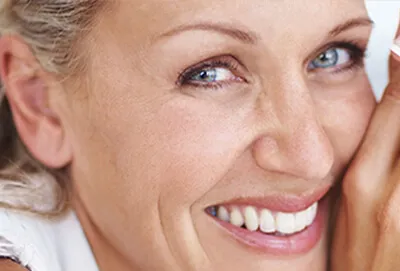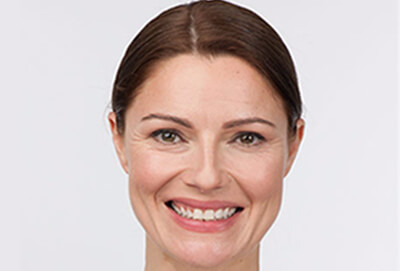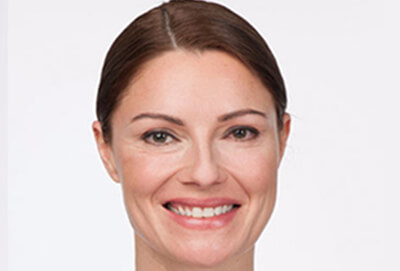 Request an Appointment
for Botox Treatment